CONCRETE DOESN'T HAVE TO BE HARD
We believe that anyone can start a decorative concrete business...but there's no reason to do it alone.
If you are reading this, then its probably safe to say that you already have the ambition and drive...but with a little help you can shortcut all of the growing pains and focus on growing your business.
Our easy-to-follow online courses will give you the foundation you need to perfect the craft.
Check Out Our Online Courses
NOT SURE WHICH PRODUCTS TO USE?
DON'T HAVE MUCH EXPERIENCE?
NOT SURE HOW TO GET STARTED?
WE'VE GOT YOU COVERED.
FEATURED COURSE
CONCRETE COATINGS
FROM GARAGE FLOORS TO WAREHOUSES
Learn our entire process of how we install vinyl chip epoxy & polyaspartic garage floors. This includes ONE DAY INSTALLATIONS along with traditional TWO DAY garage floors.
LEARN MORE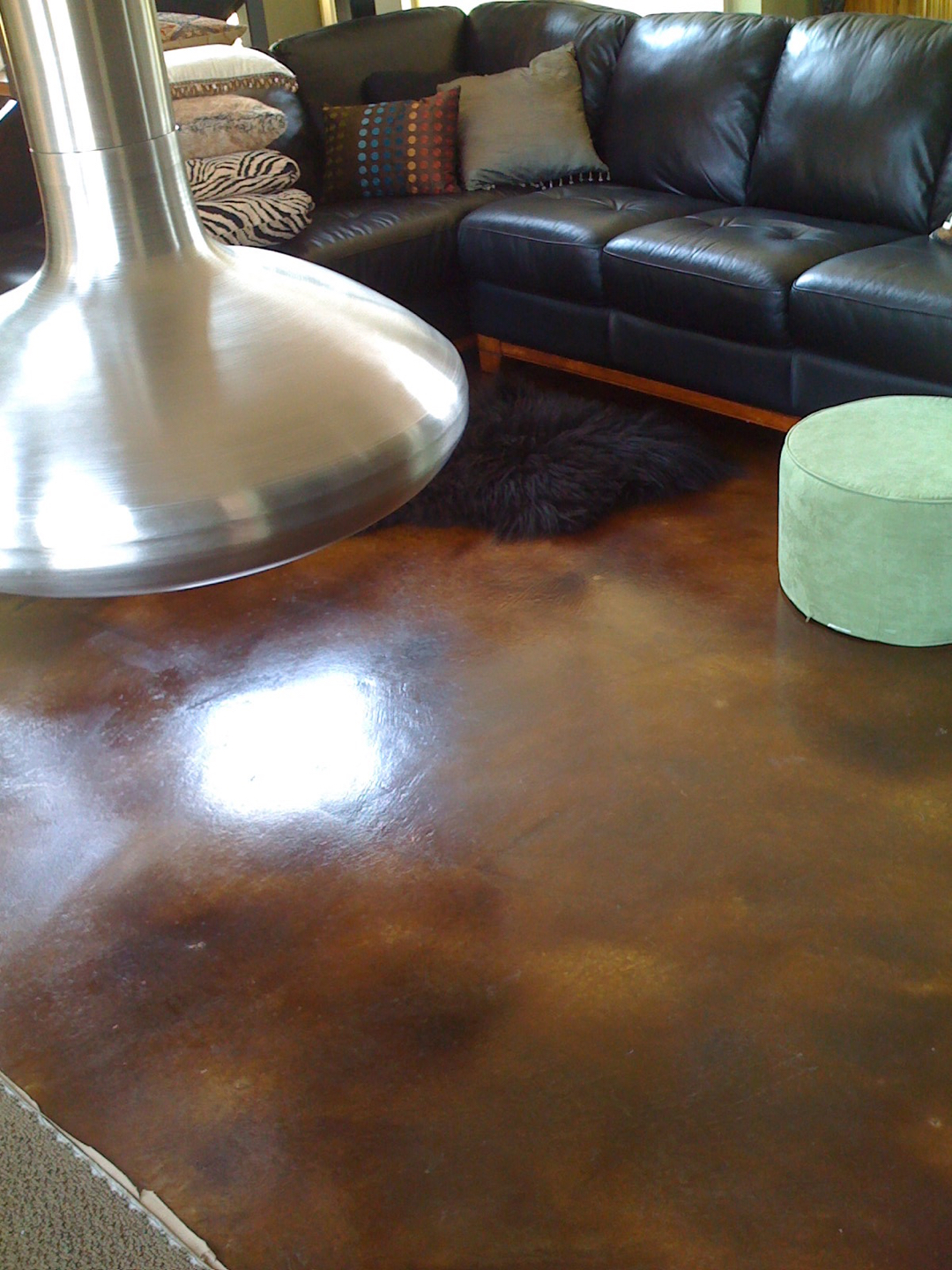 FEATURED COURSE
STAINED CONCRETE
INTERIOR OR EXTERIOR CONCRETE STAIN
This class not only teaches you all the techniques you need to create a beautiful stained concrete floor, but we also explain which specific types of stain you should be using on for different types of floors.
LEARN MORE
Hi, my name is Tim Seay
I have been running my business, Decorative Concrete of Virginia for 20 years.
A couple years ago, I started creating courses that will teach some of the different systems that we install at DCVA.
I also run a YouTube channel (TimDCVA), post frequently on Instagram (@TimDCVA) and have a podcast called Hacking Concrete.